U.S. says remains found by Malaysian navy not those of USS McCain sailor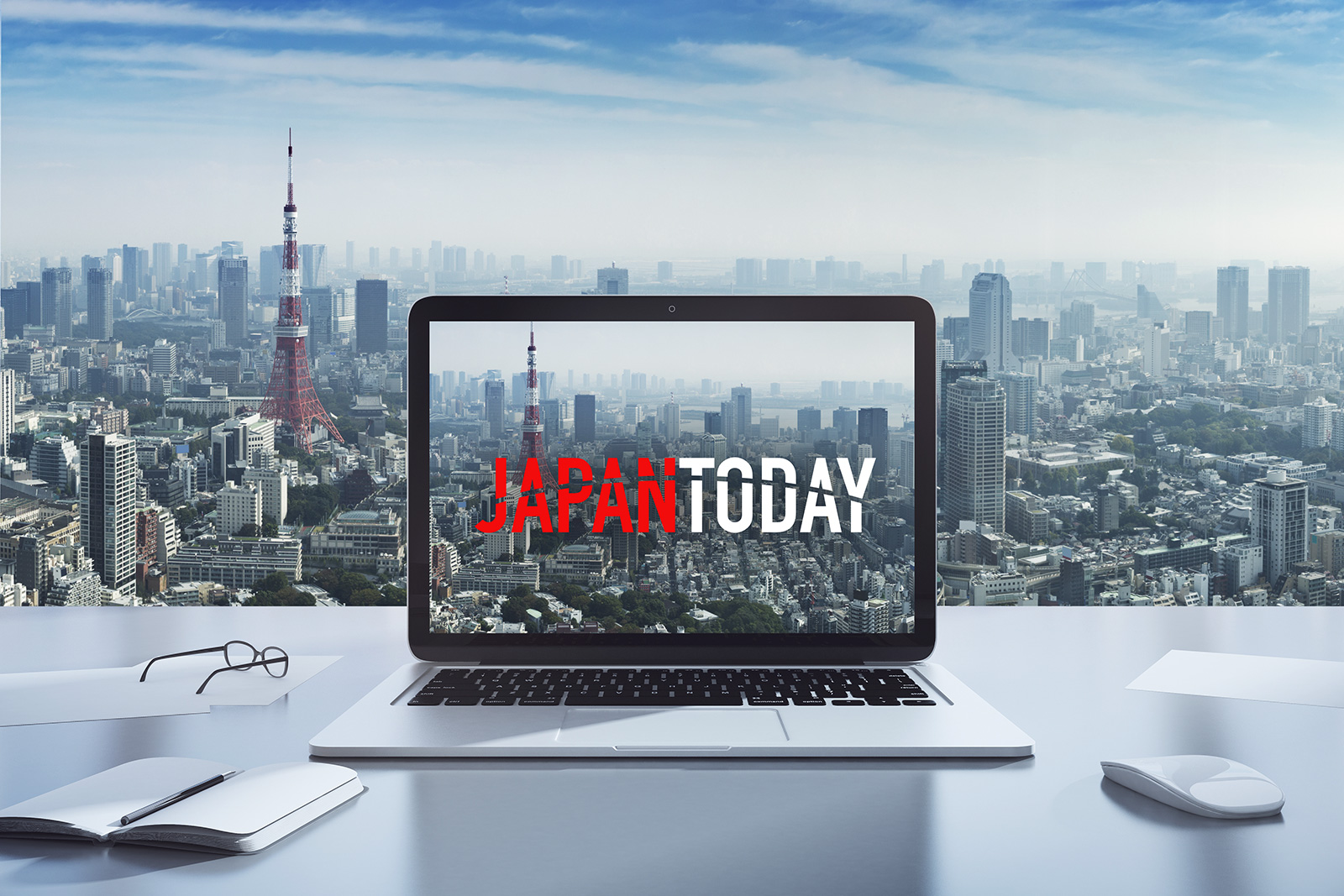 The U.S. Navy said on Thursday remains found by the Malaysian navy were not those of a sailor from the damaged warship USS John S. McCain.
The conclusion was made following medical examinations of the remains, which will be returned to Malaysian authorities, the U.S. Seventh Fleet said in a statement posted on its website.
An international search-and-rescue operation involving aircraft, divers and vessels is looking for 10 U.S. sailors missing since Monday's collision between the U.S. guided-missile destroyer and a merchant vessel near Singapore.
On Tuesday, U.S. Navy and Marine divers found human remains inside sealed sections of the damaged hull of the John S. McCain, which is moored at Singapore's Changi Naval Base. The Navy has not yet announced the identity of anyone discovered.
© (c) Copyright Thomson Reuters 2017.