Uber: a no-Goa at Asia's tourist hotspots?
German tourist Sebastian Powell has an enduring obsession with the Thai holiday island of Phuket. Its beautiful, picturesque beaches have drawn him to visit at least eight times in the past six years and the appeal never seems to dim. Each time he leaves with cherished memories and a feeling that he has seen a different side to paradise. Distinct as each trip has been, however, the experiences seem to offer one constant: being ripped off by taxi drivers. Take Powell's most recent visit, in October, when he took a taxi from the airport to his hotel on Patong Beach. Not only was the vehicle "in a dismal state" and "reeking of gasoline", but he was charged 650 baht (HK$155) – more than twice as much as a Bangkok taxi would charge for the same distance. "The problem with the taxi mafia in Phuket is simply the price and that most 'taxis' are actually private cars that don't come with a meter, so drivers can make up prices as they go," said Powell, an editor at travel blog LoyaltyLobby in Japan. "That's annoying and mostly a rip off."
In Phuket, tourists have limited transport options beyond overpriced tuk-tuks and rental cars. Car- and taxi-hailing services – as well as half-day vehicle rentals – are offered by Grab, a Singapore based firm, but customers complain availability is limited, particularly in popular areas such as Kata and Karon beaches. Uber had introduced a car rental service for tourists called UberTour in January 2015, but a crackdown by authorities has since forced it to retreat from the island.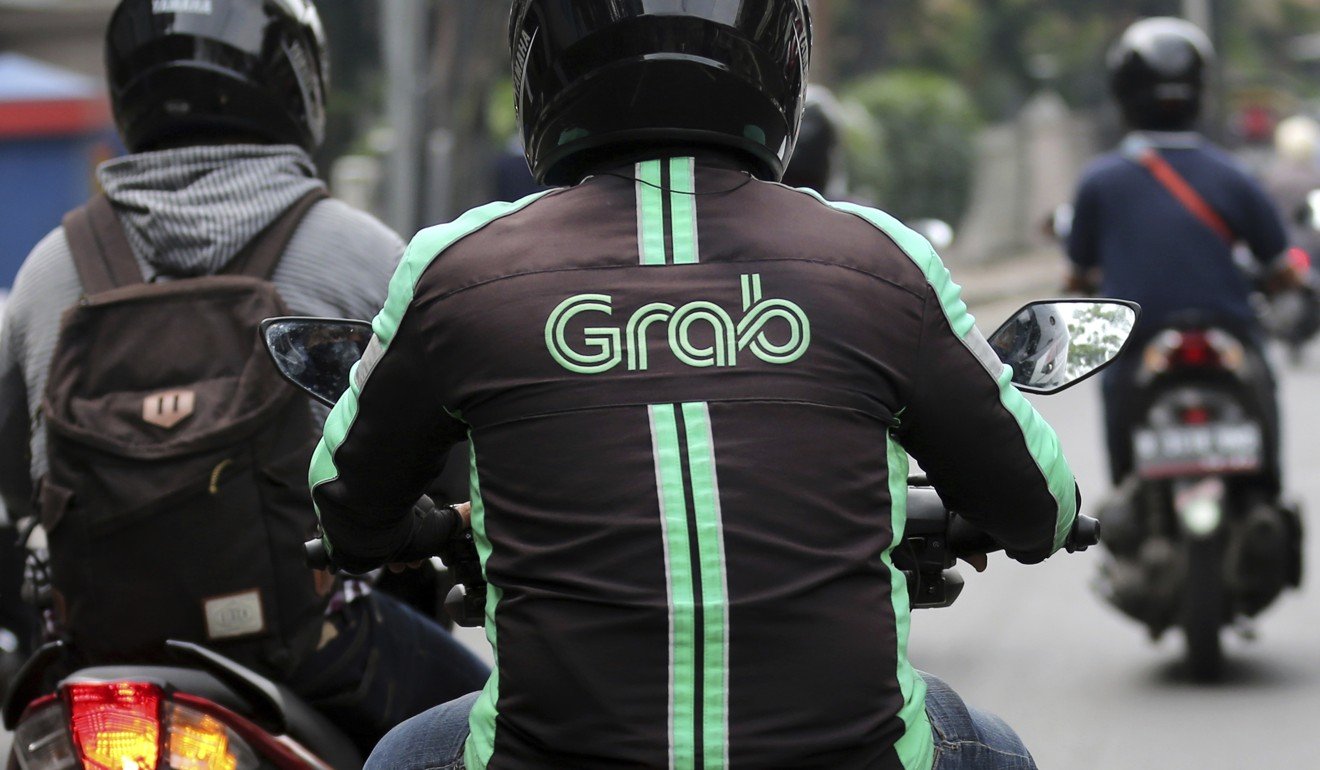 "We pressed pause in April 2015. The timing wasn't right for ride sharing on the island," an Uber spokesman said. "We are always ready to return."
Powell's experience illustrates how ride-hailing companies are still struggling to make an inroad into Asian holiday spots such as Phuket, Bali, and Goa, where taxi unions, backed by local authorities, continue to oppose them. That's in stark contrast to regional metropolises like Jakarta, New Delhi, Hong Kong and Singapore, where ride-hailing companies have enjoyed high levels of growth as regulators and traditional transport providers learn to work with the new technology.
WATCH: Uber's hitting top gear in China
In Singapore, Uber recently announced a nearly US$500 million joint venture with ComfortDelGro, the city state's largest taxi operator, while in Malaysia, the central bank has cleared Grab to operate e-money services from the first half of 2018. In Indonesia, ride-hailing giant Go-Jek is planning to expand to four neighbouring countries, and in India, Ola this month launched a dockless bike-sharing service on some university campuses. Even in Hong Kong, which has long been resistant to embrace ride-sharing companies, the taxi industry said last week it would consider joining forces with Uber.
Tourist destinations, however, have been a harder nut to crack for ride-hailing companies. In Bali, a fifth of 1,488 traditional villages are opposed to ride-hailing services, even in tourist spots such as Ubud, Canggu, and Tanah Lot, according to Arya Wedakarna, Bali's representative in Indonesia's Regional Representative Council.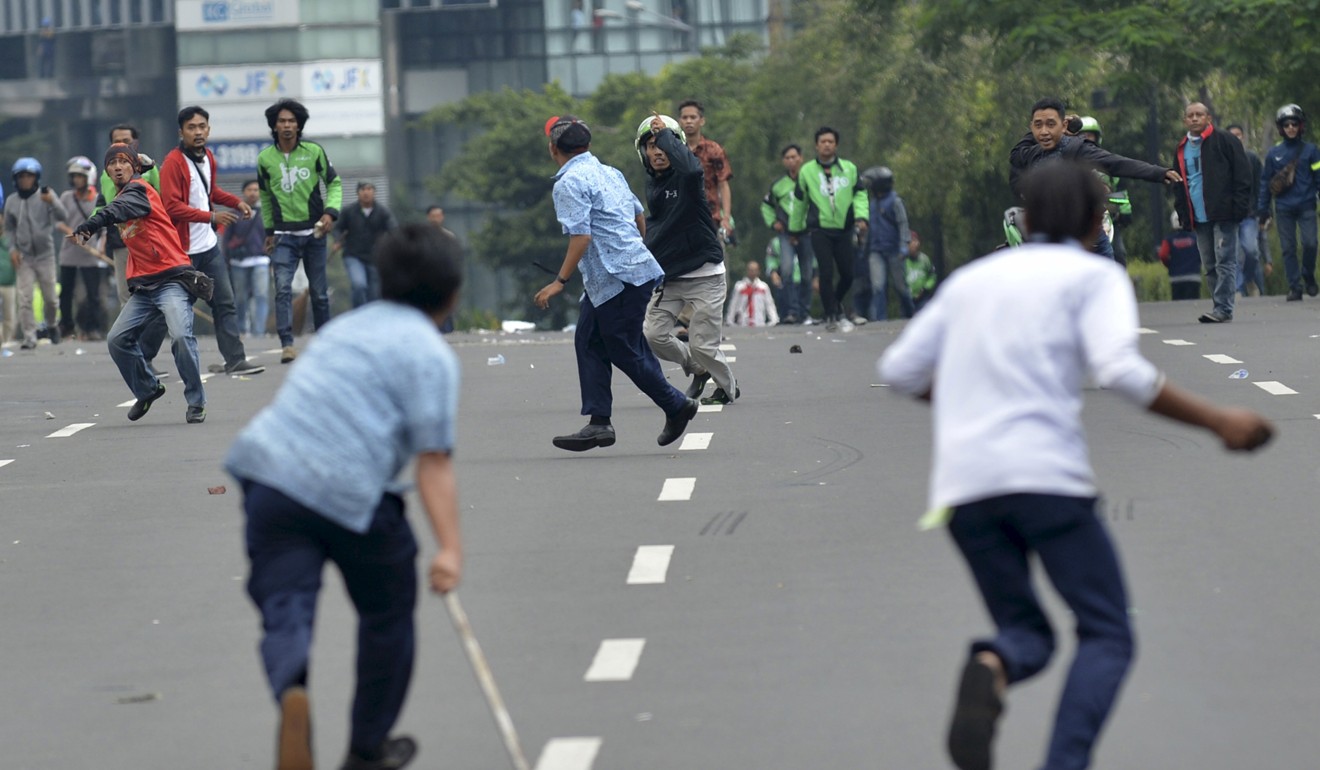 Clashes have erupted between drivers with ride-hailing companies and their traditional counterparts. In October, in the surf haven of Canggu, a taxi driver union took part in a house-to-house sweep of drivers, fining those found with ride-sharing apps up to 1 million rupiah (HK$575).
"Ride-hailing companies [compete] unfairly. Not only do they offer cheaper fares, but they also lack the same permits as conventional taxis," Wedakarna said. "Bali is a tourist destination, which has for decades empowered local taxi and rental car drivers, and their livelihood is now threatened."
Grab Indonesia's managing director Ridzki Kramadibrata said it had been talking to representatives of traditional villages, in sessions mediated by Bali transport agencies and the Bali police, with a view to operate more freely on the island. Go-Jek also said it intended to "support workers in informal employment in Bali". Without a breakthrough, it is the customers who lose out. Restrictions on ride-hailing companies on the island have encouraged under-the-counter practices, in which drivers offer marked-up fares.
There are similar problems in Goa, where the transport chief has said he has "no plans" to allow ride-hailing companies, effectively limiting customers to traditional taxis and auto rickshaws.
"Taxi drivers will charge you two, three times higher [than in other states]," said Mahesh Sardesai, a Goan who led an online petition to introduce ride-sharing companies. "When people stay in hotels, whether it's a three- or five-star establishment, Goa's taxi mafia has made its own rules about how guests must use their taxis. Private vehicles are not allowed to pick you up at the hotels."
Ola declined to comment.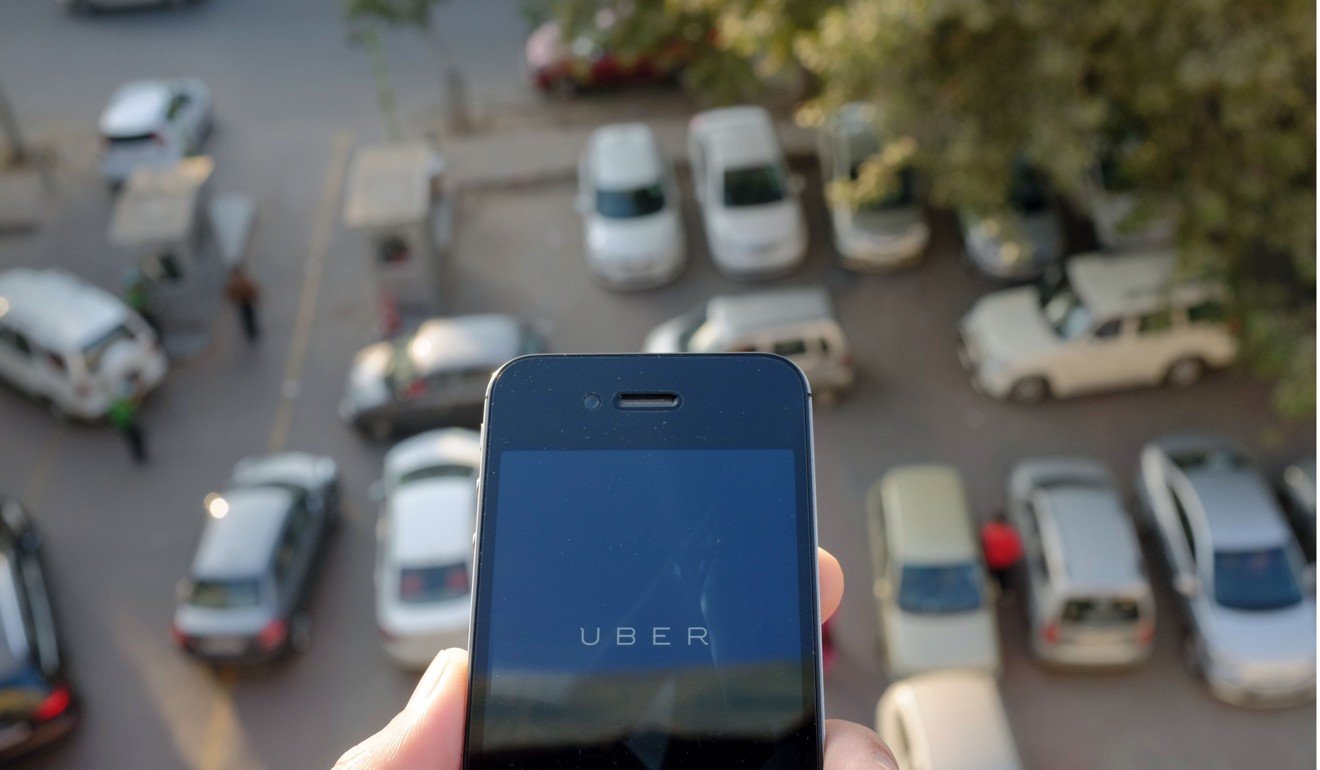 Goa is one of the few places in India that doesn't allow ride-hailing services. Riders from 94 countries used Uber to book rides in India last year – including more than 369,000 tourists from the United States, almost a third of American visitors to the country.
Those numbers reflect a clear shift in travel habits. Forty-seven per cent of American millennials used Uber or Lyft on holiday last year, up from 21 per cent in 2015, according to US-based travel marketing firm MMGY Global. Meanwhile, the sharing economy is expected to be worth US$335 billion by 2025, according to PwC.
"Millennials are choosing [ride-hailing services] because of transparency. They know the name of their driver if anything goes bad, they know exactly how much the ride will cost before they get into the car, and they know they will get to the correct destination," said Anna Blount, director of market research at MMGY Global.
WATCH: Has Uber helped expose China's emissions?
And that is not the only incentive for tourist hotspots to re-evaluate their approach.
The Organisation for Economic Cooperation and Development has argued that services in the sharing economy boost the bottom line for tourist hotspots as they offer additional capacity to meet demand without a need for investment from the host destination.
And if that is not enough reason, there is also the suggestion that those who oppose the sharing economy are simply on the wrong side of history.
"This is the digital era, anyone who refuses to get onboard will be left behind," said I Wayan Suata, chairman of the association of online taxi drivers in Bali. "In the future, drivers shouldn't have to compromise their integrity by offering taxis on the streetside, yelling out for customers; customers will be the ones asking for our service." ■