Walsh to land tonight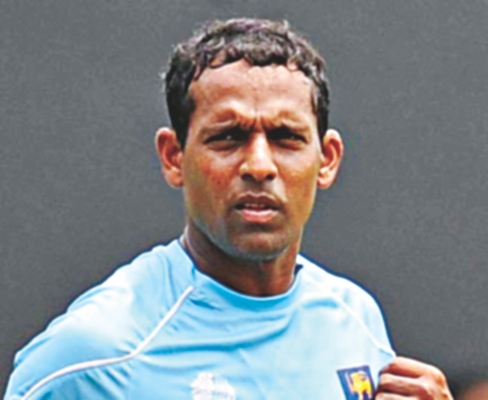 West Indies legend Courtney Walsh, who has signed up to be Bangladesh's specialist bowling coach will arrive in Dhaka tonight. He is expected to reach at 8 pm.
According to Bangladesh Cricket Board (BCB) CEO Nizamuddin Chowdhury, Walsh, upon his arrival will be introduced to the board and the team management
"After we are done with the initial formalities, it will be up to him if he wants to stay here or not. Since we will be heading into the Eid holidays soon, there won't be any work here. If he [Courtney Walsh] wants he can stay here during the Eid holidays, or he may return and come back on September 15. It depends on him," Nizamuddin told The Daily Star today.
It was learnt from a BCB source that the West Indian would be earning around 12,000 to 15,000 dollars a month for his role with the Tigers.
Earlier in the day BCB president Nazmul Hassan Papon, upon his arrival from Singapore, told reporters that Sri Lanka's Thilan Samaraweera would join the Bangladesh camp as a batting consultant for the England series.
He also said that Bangladesh's current fielding coach Richard Halsall has been named the team's assistant coach following the departure of Ruwan Kalpage.
With regards to Walsh's arrival, Papon said: "We had been in touch with him for some time and we are glad that he is finally coming to Bangladesh. Although he does not have any experience of coaching a national side, the fact that a legend like him will be available to the national players will be quite encouraging for them."
"We have done quite some research before hiring him. He has been very successful as a mentor. Time will tell how much of an effect he can create on our players. But in my personal opinion I think he will do quite well with the national players," Papon added. 
Aside from the batting consultant and the specialist bowling coach, the board is also planning to hire a spin consultant. It is however unlikely that the BCB will fill that position before the England series.
"The problem is that we haven't yet found the perfect applicant for this position. We should be able to hire someone for a long time before the New Zealand series [in December]," said Papon.
Bangladesh had last hired Saqlain Mushtaq in 2012 as a spin consultant for the national team.