WEF reveals ranking of Central Asian states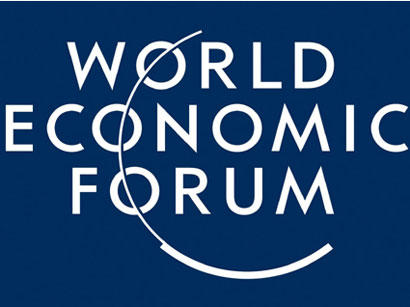 By Trend
Three Central Asian countries, namely Kazakhstan, Kyrgyzstan and Tajikistan have been included in the global competitiveness ranking of the World Economic Forum.
Kazakhstan's ranking in WEF's Global Competitiveness Report 2017-2018 has slipped from 53rd to 57rd, Tajikistan from 79th to 77th, while Kyrgyzstan's ranking rose from 111 to 102.
In total, the WEF's ranking includes 137 countries. Switzerland became the leader of the ranking, just like in last year. Switzerland is followed by the US (third place in the previous ranking) and Singapore (second place in the previous ranking).
The top five countries also included the Netherlands and Germany, which retained their positions compared to the previous ranking – the fourth and fifth places, respectively.
Kazakhstan took the best position in the following categories: labor market efficiency – 35th, market size – 43rd, higher education and training – 56th.
This is while Tajikistan ranked 34th in labor market efficiency, 42nd – institutions and 47th – innovation.
—
Follow us on Twitter @AzerNewsAz