Zika infects 10 Bangladeshis in Singapore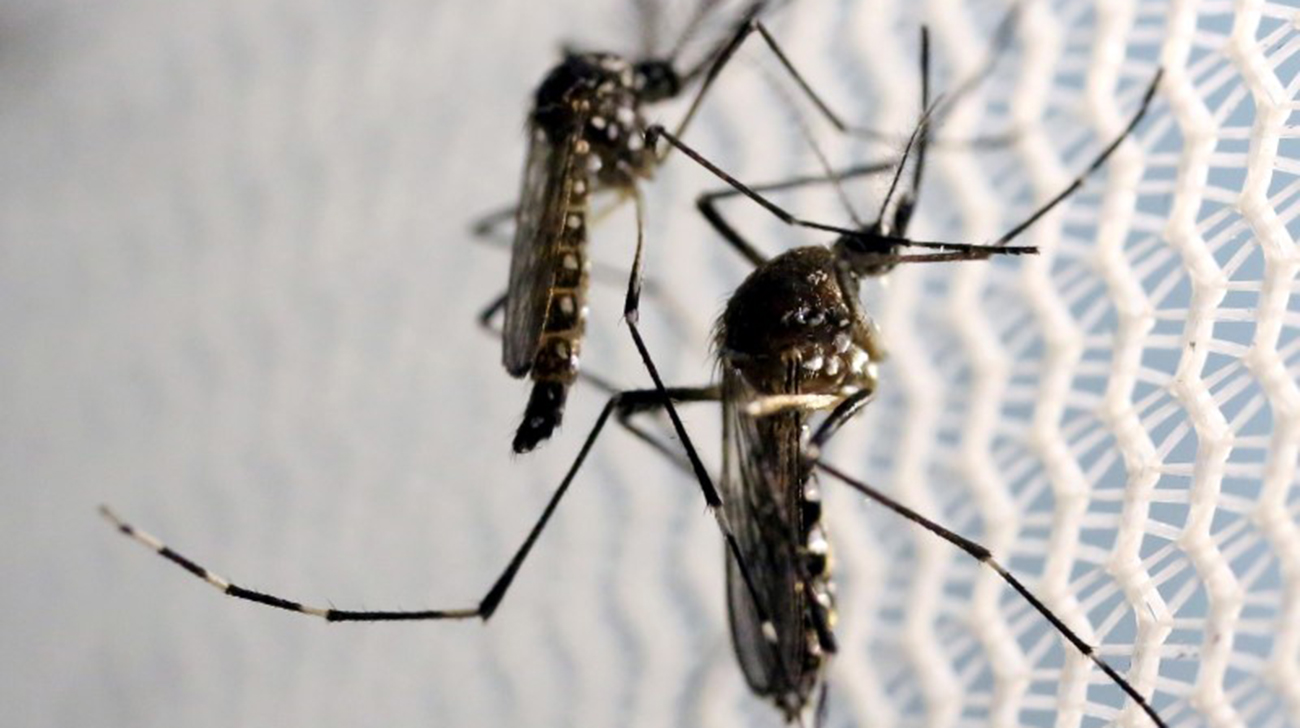 At least 10 Bangladeshis in Singapore have tested positive for Zika, alarming thousands of migrant workers in the Southeast Asian country in which 115 people have been infected so far.
The Bangladeshis have mild symptoms, said Mahbub-Uz-Zaman, the high commissioner of Bangladesh to Singapore, which is home to some two lakh Bangladeshis most of them working in the construction sector.
"There is nothing to worry … the 10 patients are recovering," he told The Daily Star yesterday, adding that Singapore's health ministry was informed of the situation and was being constantly updated.
Reuters reported that the US Centre for Disease Control and Prevention (CDC) said Singapore was the only Asian nation with an active Zika virus transmission.
Officials in the city-state, one of the world's largest financial centres, reported the first locally transmitted infection on Saturday.
Of the 115 cases discovered so far, 57 were foreigners who live and work in Singapore.
The foreigners include 23 Chinese, 15 Indians, 10 Bangladeshis, six Malaysians, and one each from Indonesia, Myanmar and Chinese Taipei, said Singapore health ministry officials.
Singapore authorities detected infections in people living outside the initial outbreak area and have identified a potential second cluster. A pregnant woman was among the victims, they said.
"Over time, we expect Zika cases to emerge from more areas," Singapore's Minister for Health Gan Kim Yong said in a statement on Wednesday.
Meanwhile, Malaysia reported its first case of Zika yesterday. A woman tested positive for the mosquito-borne virus after she visited neighbouring Singapore.
The Zika virus, which has spread through the Americas and the Caribbean since late last year, is generally a mild disease but is a particular risk to pregnant women. It has been linked to microcephaly — a severe birth defect in which babies are born with abnormally small heads and underdeveloped brains.
In Brazil, Zika has been linked to more than 1,800 cases of microcephaly.
NO WORRIES FOR BANGLADESH
Institute of Epidemiology, Disease Control and Research (IEDCR) yesterday said Bangladesh does not have any reason to be worried about Zika virus.
"There is nothing to worry about … ," IEDCR Director Prof Mirjadi Mehjabin Flora told new agency BSS.
She said all required steps, including installation of thermal scanners at international airports, have been taken to detect incoming Zika-inflicted passengers.
She said they would immediately quarantine any passenger infected with Zika.
AKM Shamsuzzaman, director (communicable diseases) at the Directorate General of Health Services (DGHS), said they have conducted a survey to detect Zika in February this year and found none infected.
Bangladesh High Commission in Singapore has already informed the health ministry about the infection of some Bangladeshis.
"We will conduct medical checkups for incoming passengers at the airport. If anybody is suspected to have been infected, we will keep them under observation at a special unit in Kurmitola Hospital," Shamsuzzaman said.
Meanwhile, the United States, Australia, Taiwan, South Korea and Indonesia have warned pregnant women not to travel to Singapore.
Malaysia and neighbouring Indonesia have stepped up preventive measures following the Singapore outbreak, intensifying checks on people arriving from Singapore, introducing thermal scanners and posting paramedics at airports and border checkpoints.