Apple names Michel Coulomb as head of Apple India after Sanjay Kaul resigns 'over sluggish growth'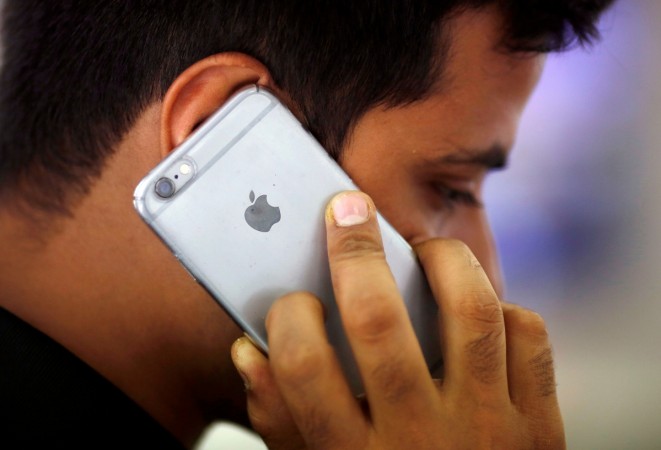 Apple named Michel Coulomb as top sales executive in India soon after Sanjay Kaul put down his papers on Monday to leave the company with immediate effect. His "moving on" comes at a time when the company reported its slowest growth pace in the country in over five years for the fiscal year ended in March 2017. The growth is also expected to slow further.
"Sanjay has moved on, he will no longer be heading India operations," a source close to the matter told Economic Times.
However, an official statement from the company is yet to come.
According to reports, Michel Coulomb has replaced Sanjay Kaul and will be the new head of sales in India.
Michal Coulomb had earlier led Apple's operation in the Middle East, Turkey, and Africa before moving into Singapore last year as chief of South Asia. He has been with the company for more than 15 years.
Kaul's resignation also came on the day the company increased the prices of iPhones by an average of 3.5 percent after the government raised the basic customs duty (BCD) on mobile phones imported to India to 15 percent from 10 percent in a bid to encourage Make in India campaign.
According to the analysts, the increase in BCD on mobile phones will push Apple to manufacture phones more within India if it wants to compete with other competitors such as Samsung, Xiaomi, Oppo and Vivo. At present, the Apple only manufactures iPhone SE in India, in its Bengaluru plant.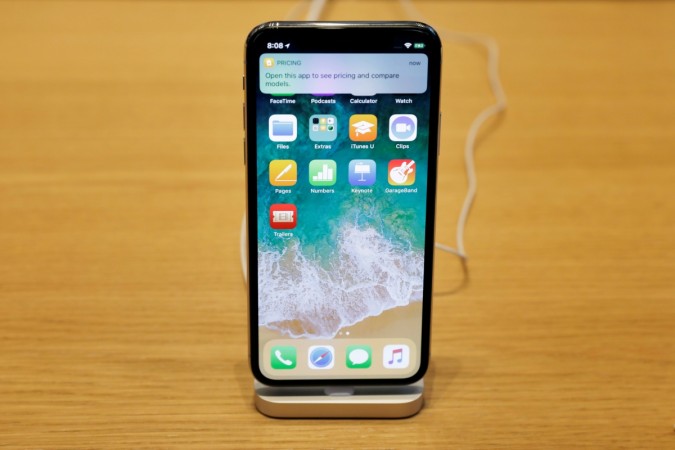 "Apple has been under pressure since iPhone X launch as supply issues hampered its sales in India. Although we can't link Kaul's resignation with this yet but yes, the company have had sluggish sales," Jaipal Singh, Senior Analyst, IDC India, told IANS.
Apple launched iPhone X in India on 3rd November but the firm has been struggling to meet the demand for the new phone in many parts of the world besides India.
Following that, reports suggest that the component orders for iPhone X are already weakening. According to the supply chain sources, the shipments fell in November and they also said that the situation will not likely improve in December.
To add to the woes, Apple became the first smartphone manufacturer to increase prices across various models after the government hiked customs duty on foreign phone makers.
Apple's sales rose 17 percent to Rs 116.19 billion in the fiscal year to March 2017, which is much slower than the 50 percent growth in the previous year according to a Mint report.