Marathoner Mary Joy Tabal looks to deliver PH's 1st gold in 2017 SEA Games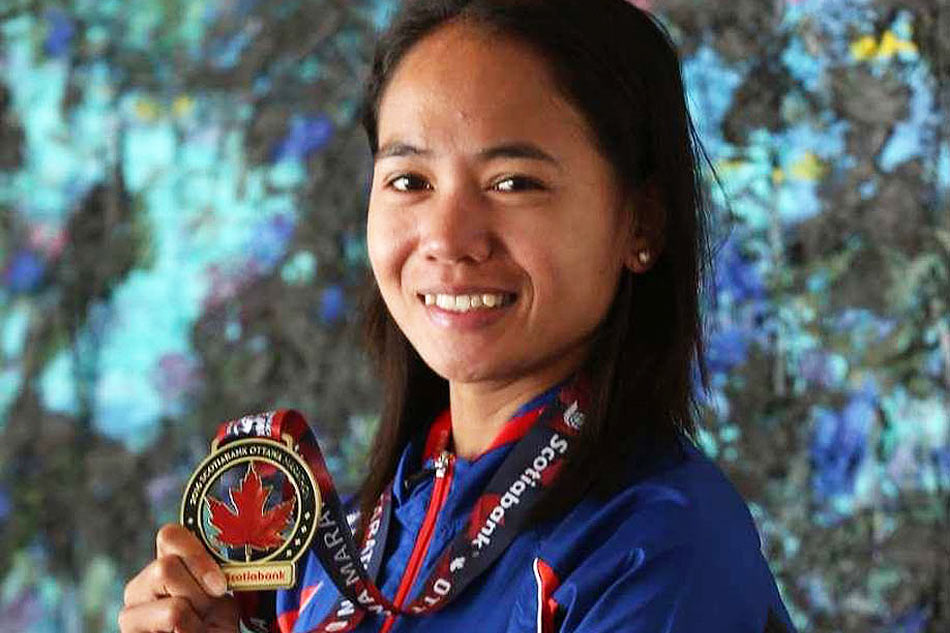 KUALA LUMPUR — Olympian Mary Joy Tabal is optimistic that she can end a 7-year gold-medal drought in marathon when she competes in the Southeast Asian Games at Bukit Jalil National Stadium here on Saturday.
Tabal, who raced in the Rio de Janeiro Olympiad last year, won a silver in the 2015 SEA Games in Singapore.
Her run here starts at 6:15 a.m., with the 42-kilometer race kicking off at Palace of Justice.
Also hoping for a podium finish is Jeson Agravante in the men's event.
Tabal prepared for the SEA Games by training in Italy and Switzerland. 
The 28-year-old native of Cebu said she is confident she can overcome the morning heat and deliver the Philippines' first gold here, after the country notched two bronzes and a silver.
"I'm excited, nervous, thankful, humbled and hopeful," Tabal said.
"I will wear the flag with pride. I will compete with heart and will fight like a warrior."
With a time of 3:04:39 in the 2015 SEA Games in Singapore, Tabal expects rivals and SEA Games gold medalist Natthaya Thanaronnawat of Thailand (3:03:25) and bronze-medal winner Hoang Thị Thanh of Vietnam (3:07:14) to challenge her for the title.
In the men's race, Agravante of Silay City, Negros Occidental,
vowed to give his best in the event last ruled by a Filipino in 2009, when Eduardo Buenavista won gold in the Laos SEA Games.
For more sports coverage, visit the ABS-CBN Sports website.