Railways proposes recreational foreign tour for its staff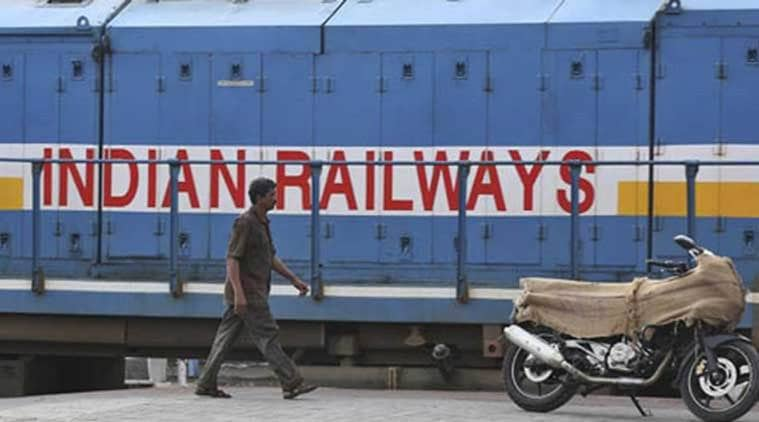 (Representational Image)
In a first, gangmen, trackmen and other non-gazetted employees of railways will be taken on a foreign trip on government expense purely for recreation purposes.
The Secunderabad-based South Central Railways floated a proposal Friday for a six-day "recreation tour" of Singapore and Malaysia for non-gazetted serving employees. Interested employees have been asked to pay 25 per cent or Rs 15,000 via demand draft. Railways will pay the remaining 75 per cent from the Staff Benefit Fund, which is created from railway coffers every year and given to all zones for philanthropical purposes which do not extend to a pleasure trip in a foreign land, sources told The Indian Express.
As per the circular on the proposed tour, employees with lowest-pay level and those approaching retirement will be given preference.
The South Central Railway (SCR) gets Rs 800 per employee towards creation of this fund from the Railway Ministry through Budget. It has an estimated 80,000 employees. The yearly outgo for the ministry is around Rs 100 crore for all zones. The Staff Benefit Fund is governed by strict rules to prescribe what can be done with the money. There is no mention of a foreign tour for recreation purposes. There is provision of employee camps and children's camps, which are short-term domestic tours, for which railwaymen avail of free passes for themselves and their wards and travel by trains. A foreign tour is a first.
"There is no provision of a foreign recreation tour in staff benefit fund. It is not done and can't be done," said Shiv Gopal Mishra, head of All Indian Railwaymen's Federation, the largest union in Indian Railways.
Usually, scholarships, education needs of wards of lower-rank employees are funded through this money. Money is also spent on avenues for the girl child. How this money —- a part of the bulging ordinary working expenses of the national transporter —- should be spent is governed with strict codes. A committee headed by the Principal Chief Personnel Officer (PCPO) of every zone along with members of recognized unions and other staff decide how to spend it. But they have to adhere to the guidelines prescribed for the fund.
For this tour, the zonal railway has tied up with a private tour operator selected for being the lowest bidder among three vendors. The total package is for around Rs 59,000 including airfare, hotel stay and entry fee to Universal Studios and the like.
"The cost of touring Southeast Asian countries these days can be as much as touring several places within the country. This tour has been organised to give our employees like gangmen, trackmen and others the exposure of a foreign trip," South Central Railway spokesman M Umashankar Rao said.
On how the money could be spent, Rao said as per rules the decision is taken by a committee of senior officials and employees.
Railway officers who have managed the transporter's human resources and the staff benefit fund expressed surprised. "The staff benefit fund is spent on things like scholarships for meritorious wards, higher education. There was cnever a foreign tour like this," said a senior railway officer who has served as Divisional Chief Personnel Officer in one of the zones.
For all the latest India News, download Indian Express App