Tata Power Company Limited – Tata Power Club Enerji introduces new online module on Active Citizenship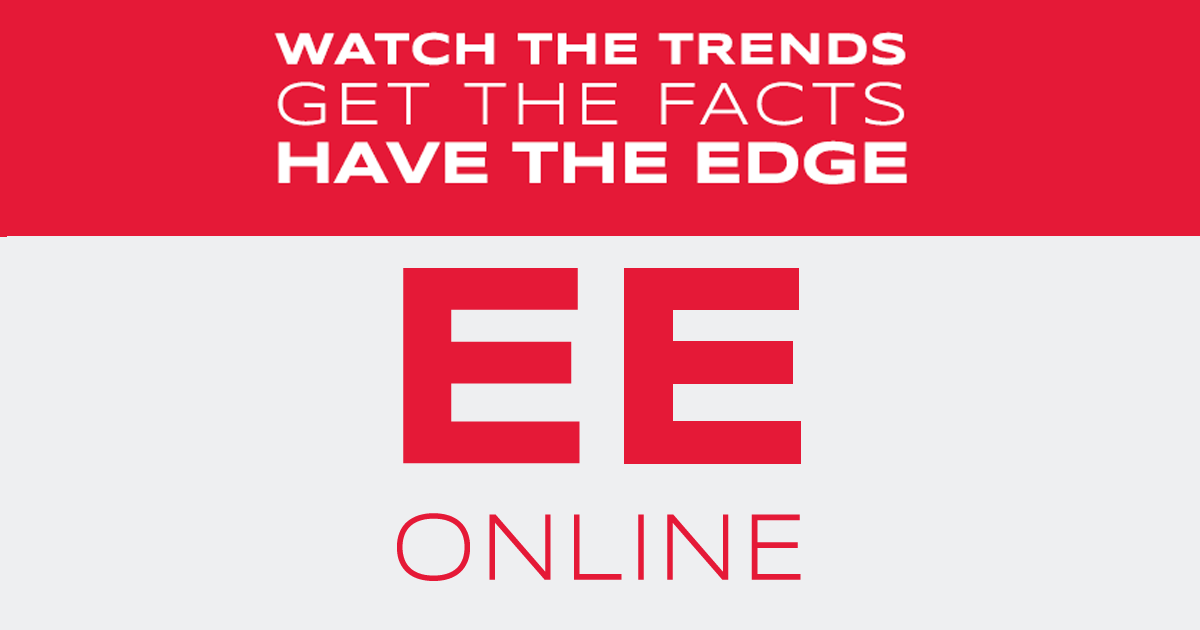 July 20, 2017
Club Enerji, Tata Power's nationwide movement, has been relentlessly working towards spreading the message of being responsible citizens by conserving energy and resources across the country, with a strategic focus on nation building. In line with this commitment, the company today announced the launch of its new online module of the Club Enerji programme, called Active Citizenship. This new module is based on the principle that awareness and good personal practices are just the first step – to create real change around us; however, we need to take active steps to achieve this goal.
The module on Active Citizenship will focus on the National Mission of Saving Electricity towards an Ujwal Bharat. The module is hosted on the Club Enerji website – www.clubenerji.com and users can simply register to gain access to it.
The objective of the Active Citizenship module is to reach out to a larger group of IT skilled children with a vision to inculcate strong civic & moral values, enunciate the qualities of an ideal citizen, and suggests various activities which can easily be undertaken by students, which help them in becoming Active Citizens'. The content contains topics on energy and resource conservation, moral and civic values, disaster prevention and management, and engaging with local bodies and community organisations. The module reinforces the fact that we already have local bodies and community organisations that can resolve various issues we see around us. These include the police, municipal authorities and building societies. The Active Citizenship module teaches children to partner with these local bodies and community organisations to ensure action is taken.
Speaking on this initiative, Anil Sardana, MD and CEO, Tata Power, said, "At Tata Power, we are determined to strengthen our Club Enerji programme and reach out to a global audience to encourage the IT skilled children of today to become responsible citizens of tomorrow. The latest online module on Active Citizenship is aimed at making children realize the importance of taking positive action on issues that affect our daily lives. It teaches them to engage constructively with various guardians of society like their building societies, police, and municipal authorities in order to create a better environment."
With a view to provide a more holistic content to children, the module lists out simple steps that children can follow like being vigilant and active in their communities, tips on how to react in case of emergencies like fires or accidents, how to report on streetlights that are not turned off, and more. It also includes content on 'creating responsible citizens', 'tips for energy and resource conservation', 'tracking energy usage', and a quiz game. Since its inception, the online module of Club Enerji has reached international geographies like the USA, UK, Philippines, UAE, and South Africa, while also creating a positive impact in domestic cities like New Delhi, Chandigarh, Hyderabad, Mumbai, Bengaluru, Kolkata, and Chennai.
About Tata Power Club Enerji
Tata Power started its school outreach programme, "Tata Power Energy Club" in 2007. In 2009, Club Enerji took its next big leap, with the programme turning into a national movement, covering more than 500 schools across Mumbai, Delhi, Pune, Ahmedabad, Bengaluru, Kolkata, Belgaum, Jamshedpur and Lonavla and further attained a new milestone of achieving over one million citizens sensitisation and more than one million units energy savings. School children, from Class III to Class IX, are taught the importance of conserving energy through innovative modules which include audiovisuals and power point presentations. Children are imparted energy saving and resource conservation tips during these sessions, usage of which have shown dramatic savings. Club Enerji reached out to more than 15 million, collectively saved 21 million units of electricity and is present in 11 cities across 250 schools in India.
About Tata Power
Tata Power is India's largest integrated power company with a growing international presence. The Company together with its subsidiaries and jointly controlled entities has an installed gross generation capacity of 10613 MW and a presence in all the segments of the power sector viz. Fuel Security and Logistics, Generation (thermal, hydro, solar and wind), Transmission, Distribution and Trading. It has successful public-private partnerships in Generation, Transmission and Distribution in India namely "Tata Power Delhi Distribution Limited" with Delhi Vidyut Board for distribution in North Delhi, 'Powerlinks Transmission Ltd.' with Power Grid Corporation of India Ltd. for evacuation of Power from Tala hydro plant in Bhutan to Delhi and 'Maithon Power Ltd.' with Damodar Valley Corporation for a 1050 MW Mega Power Project at Jharkhand. Tata Power is serving more than 2.6 million distribution consumers in India and has developed the country's first 4000 MW Ultra Mega Power Project at Mundra (Gujarat) based on super-critical technology. It is also one of the largest renewable energy players in India with a clean energy portfolio of 3141 MW. Its international presence includes strategic investments in Indonesia through a 30% stake in the leading coal company PT Kaltim Prima Coal (KPC), 26% stake in mines at PT Baramulti Suksessarana Tbk ("BSSR"); in Singapore through Trust Energy Resources to securitize coal supply and the shipping of coal for its thermal power generation operations; in South Africa through a joint venture called Cennergi' to develop projects in sub-Sahara Africa; in Zambia through 50:50 joint venture with ZESCO for 120 MW Hydro which has become operational in 2016; in Georgia through AGL which is a joint venture with Clean Energy, Norway & IFC for development of 187 MW hydro project and in Bhutan through a hydro project in partnership with The Royal Government of Bhutan. With its track record of technology leadership, project execution excellence, world class safety processes, customer care and driving green initiatives, Tata Power is poised for a multi-fold growth and committed to 'lighting up lives' for generations to come".
Click here to read the full press release.
For further information, please contact:
Shalini Singh Head – Corporate Communications
The Tata Power Company Limited
Email: shalinis@tatapower.com
Sneha Dev / Jaison Rebello Rediffusion / Edelman
9958000706/ 8286939726
Email: sneha.dev@edelman.com
Jaison.Rebello@edelman.com
For more information: