Updated 44 mins ago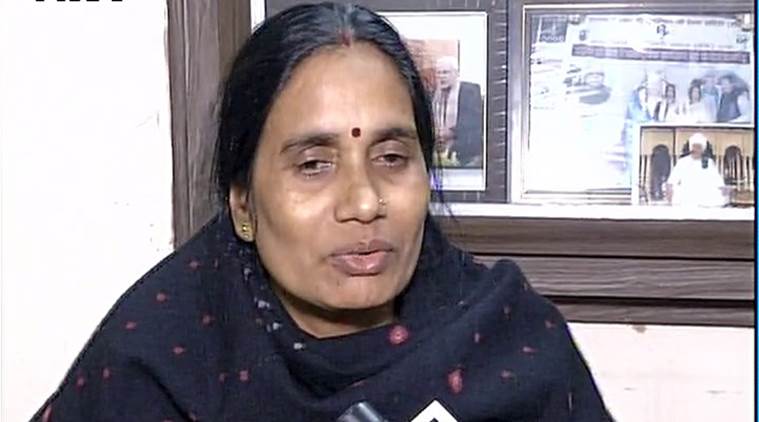 Nirbhaya's mother says that the situation in Delhi has not changed even four years after her daughter was brutally assaulted and gangraped.
Four years after the shocking December 16 gangrape and murder in Delhi that led to widespread protests in the country and also made international headlines, the victim's mother said she was still awaiting justice. "It's been four years and we still haven't got justice even after so much of struggle," the mother of the victim told news agency ANI.
A 23-year-old paramedic student, christened by the media as 'Nirbhaya', was assaulted and gangraped by six persons in a moving bus in south Delhi and thrown out of the vehicle with her male friend on the night of December 16, 2012. The victim died in a Singapore hospital on December 29.
The four convicts in the case — Mukesh, Pawan, Akshay and Vijay — whose death sentence by a trial court were upheld by the Delhi High Court in 2013 have appealed in the Supreme Court against the verdict. Their plea will be heard this Monday.
The prime accused in the case, Ram Singh, was found dead in Tihar Jail in March 2013. Another accused, a juvenile at the time of the crime, was convicted and sentenced to three years in a reformation home, from which he was released in December last year.
The victim's mother lamented that the situation in the city continued to remain the same. "Even today same things happen and there is no fear of law," she said. The news of a 20-year-old woman allegedly raped by a cab driver in south Delhi's Moti Bagh area late on Wednesday night came to light early Friday.
On Thursday, DCW Chairperson Swati Maliwal wrote a letter to Prime Minister Narendra Modi regarding the growing number of crimes against women in the capital city.  The letter stated that minor girls as young as three-year olds were being raped and that "every day, over six 'Nirbhayas' are being created in Delhi".