[WATCH[ Vital Group's hospitals management takeover kicks off
Health Minister, Vitals Global Healthcare pledge free healthcare services • Workers to remain on government payroll, collective agreements to be honoured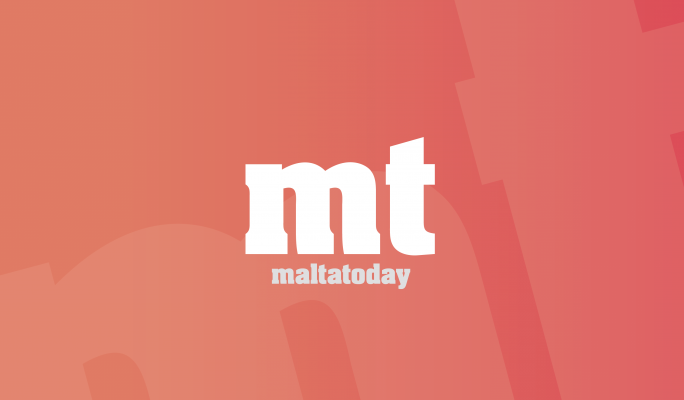 Gozo General Hospital (GGH), St Luke's Hospital (SLH) and Karin Grech Rehabilitation Hospital (KGRH) will be run under a public-private partnership
The management transition at the Gozo General Hospital (GGH), St Luke's Hospital (SLH) and Karin Grech Rehabilitation Hospital (KGRH) from government to Vitals Global Healthcare is officially underway.
The complete management takeover is expected to take between 30 to 60 days, or as long as is necessary, Health Minister Chris Fearne and Vitals Group Healthcare director Ram Tumuluri told MaltaToday during a press briefing.
"The conditions have been met," Fearne said, sitting in a boardroom at Vitals' headquarters in Ta' Xbiex.
Contracts signed with VGH will be tabled in parliament after the summer recess or before the end of year.
Also present for the meeting were GGH CEO Nadine Delicata, KGRH CEO Stephen Zammit, renowned interventional cardiologist Albert Fenech and Professor Mark Brincat.
Flanked by Tumuluri, the minister for health said that all services will remain free of charge, a radical push towards medical tourism will be given whilst Maltese and foreign patients will receive the "exact same" healthcare treatment.
"The workers will retain their status as government employees and they will remain employed on the government's payroll."
Negotiations with the company started in October, after it was selected as the preferred bidder for the €220 million investment at the three hospitals. Vitals, whose finances are sourced between bank loans and equity, was one of three which bid for the redevelopment, management and operation of the hospitals.
VGH's CEO is physician Armin Ernst, who will be relocating to Malta from Boston, along with his family, to take up the job. Ernst has also worked with the European Union.
The medical board will have no shareholders, will comprise 12 members, half of which will be Maltese physicians and specialists. Government and Barts will have a seat each. Because VGH has also partnered up with Partners HealthCare International, PHI will have a number of seats on the board too.
VGH, with roots in Singapore, will be based in Malta and plans on investing in similar public-private partnerships with at least five other countries. Its target is to have 3,500 beds worldwide.
More details in tomorrow's print edition of MaltaToday